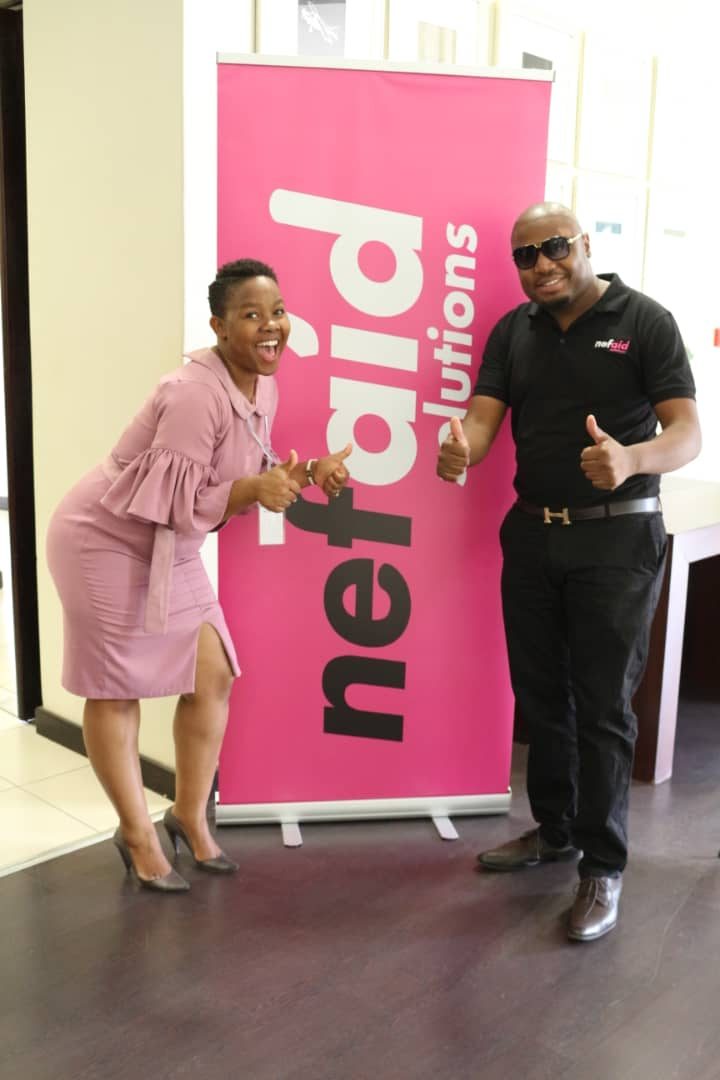 Customer Service Week Convention 2019
Some clips and images from our annual cs week EVENt
Watch some part of the customer service convention 2019 here. Video courtesy of The Parrot News Online Facebook page.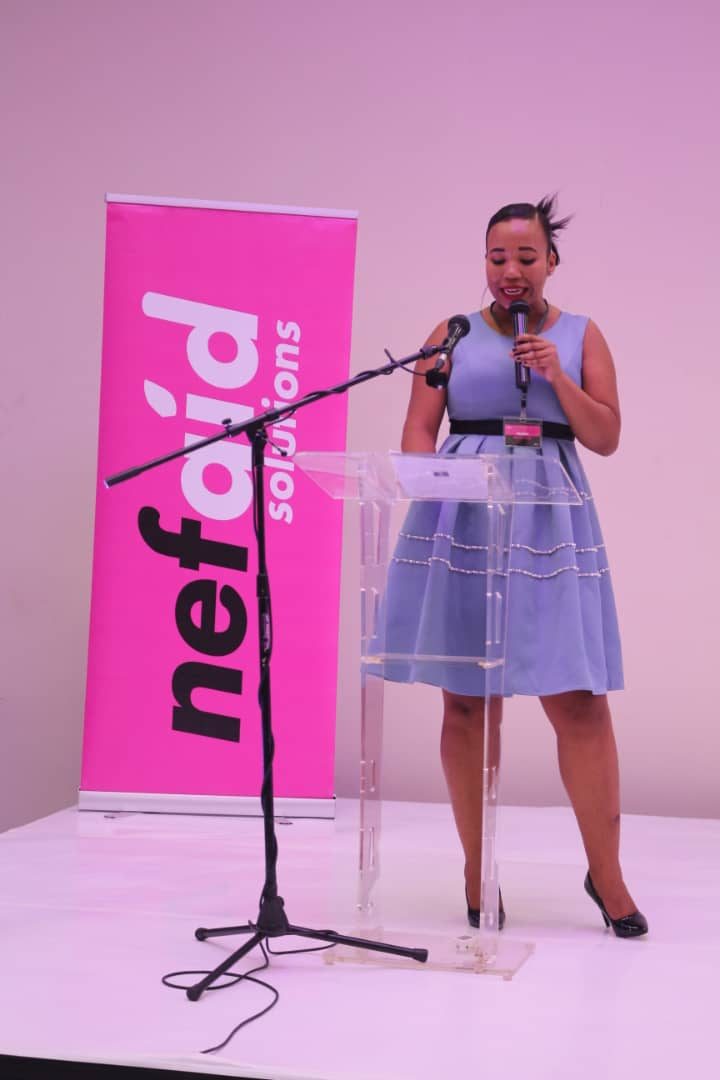 Ethical Leadership Luncheon
Ethical leadership luncheon
Clips and images from the Luncheon on Ethical Leadership. Where Prof. Cameron A. Batmanghlich (Ph.D., M.Sc., PGCHEP) gave a presentation based on his new book, "Why Leaders Fail Ethically".
Watch some part of the luncheon here, if you missed it.