3rd Annual Customer Service Week Convention
Global Theme: Team Service
Our primary focus at Nef-Aid Solutions is  to aid organisations to improve in Customer Service delivery, Productivity and to enhance the overall workplace environment.
Employee engagement surveys which are designed to measure and assess how motivated and engaged your employees are to perform their best at work each day. Our surveys ensure anonymity of employees to allow for comfortable and honest feedback.
Our primary business is to foster healthy and productive workplace environments. We tailor make our programs to your company's needs. Contact us for more on our team building packages.
Whether you would like to enhance your soft skills, boost your CV or expand your knowledge. Sign up for our e-learning programs designed to assist employees and job seekers to go an extra mile in the quality of service they offer at work. Our programs seek to promote productivity and service oriented workplace environments.
Contact us directly if you want to know more details about our product offerings and how they can help you in developing your career.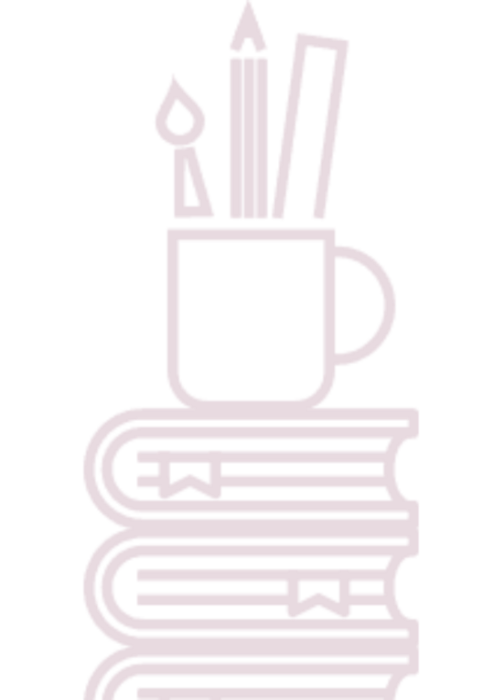 Follow this link to see our downloadable material and E-books. Watch this space for occasional freebies.
Kalafhi Medical Center
Our Staff had a customer service training session with Nef-Aid Solutions for the first time in the month of June 2018, and we were very pleased with the outcome. One of the reasons that has made them our preferred vendor is that they offer an option of ongoing customer service programs. These programs are unique and address various aspects of customer service in detail, which helps to shape a culture of service as opposed to the usual once off training. We intend to continue to support and use their services as and when required.
It is a pleasure to welcome you to the Nef-Aid Solutions web page.
Nef-Aid Solutions stands for: Near Employee's Feelings and Advocating for Internal Development Solutions.
Our services are geared towards helping organisations improve in productivity, by paying attention to both internal customer relations and external customer service.
Ultimately, through our service offerings, we wish to see healthier work environments, ethical leadership and an increase in productivity.