Nef-Aid Solutions is a privately held company established in 2013. We are accredited by the Botswana Qualifications Authority as an education and training provider.
Our primary business focus is to aid organizations to improve in Customer Service delivery, Productivity and to enhance the overall workplace environment.
Our vision is to be the leading consultancy in providing aid in helping Organisations improve in service delivery and productivity within Botswana, the SADC region and beyond. We believe that to a large extent, the internal customer experience determines the external customer experience.
NEF-AID stands for:​
Near
Employees
Feelings &
Advocating for
Internal
Development
VISION
To be a customer service consultant that assists organizations in creating a customer service culture and become a preferred partner in helping organizations improve employee productivity.
MISSION
To help large and small organizations in the SADC Region and beyond to gain market share and competitive advantage through customer service cultures and ethical organizational practices. This will make them stand out from the competition and gain a sustainable advantage in the world's growing service economy.
Our services are geared towards helping organisations improve in productivity, by paying attention to both internal customer relations and external customer service.
Employee Engagement Surveys, designed to assess how motivated and engaged your employees are.  Close to accurate feedback as employee anonymity is maintained.
Our primary business is to foster healthy and productive workplace environments. We tailor make our programs to your company's needs. Contact us for more on our team building packages.
Net Promoter Score customer satisfaction survey. This helps organizations to:
Immediately detect unhappy, churning customers
Detect churn motives and alert stakeholders
Win back customers through personalized actions
NPS can also serve as a good indicator of how frontline employees are performing and for most businesses this is where customer loyalty is created or destroyed.
Courses designed to assist employees and job seekers to go an extra mile in the quality of service they offer at their work places. Our programs seek to promote productivity and service oriented workplace environments. They also cover personal development for career growth.
My kind of Place (MKOP)
Nef-Aid Solutions did a mystery shopping survey at My kind of Place in Riverwalk Gaborone and the exercise was very helpful to the organization and it's entire staff. We therefore recommend them to any organization that would want to utilize their services in the future.
Kalafhi Medical Center
Our Staff had a customer service training session with Nef-Aid Solutions for the first time in the month of June 2018, and we were very pleased with the outcome. One of the reasons that has made them our preferred vendor is that they offer an option of ongoing customer service programs. These programs are unique and address various aspects of customer service in detail, which helps to shape a culture of service as opposed to the usual once off training. We intend to continue to support and use their services as and when required.
CS Week Convention 2019
Thank you  Nef-Aid Solutions and FNB Botswana for the customer service week convention.
For those who missed it, click here for the highlights.
Nef-Aid Solutions has partnered with industry leaders to bring you first class solutions.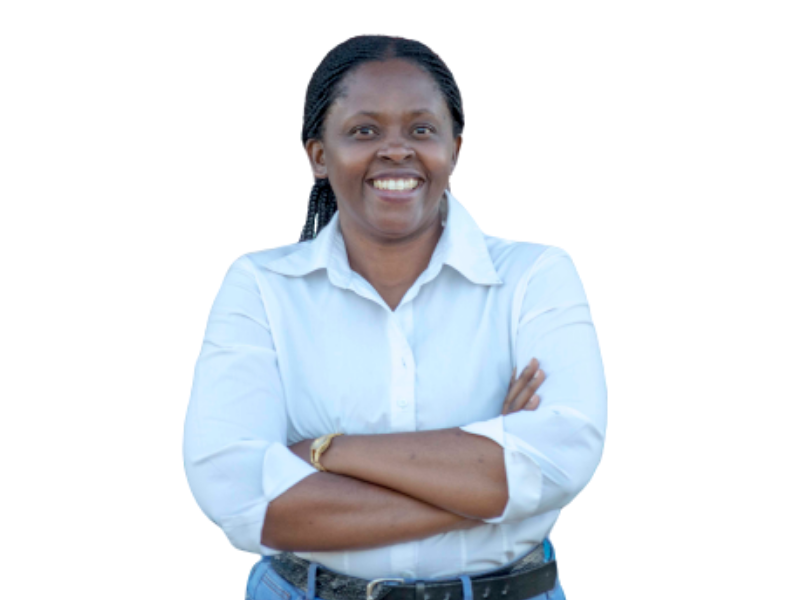 ACMA, CGMA - Managing Partner and Director of Kosec Management Services
Mrs Mildred Sinkala is a holder of BBA – major accounting from Andrews university; Michigan state – USA. And full qualified Associate member of the Chartered Institute of Management Accountants – UK. She is also an Associate member of the Botswana institute of accountants.
She has 24 years of experience in accounting, financial matters, operations and management. She has served in various positions such as Accountant. Finance manager at the Tram Holding; General manager at News company Botswana and currently serving as General manager at Arthur Portland also as a Director at Kosec Management Services
Most in her career life, she has been involved in financial management, management accounting, Budgeting, facilitating bank loans and overdrafts for companies, strategy formulations and planning. Implementation of systems in the organization, administration as well as management of employees.
Her greatest passion is family and motivation of youth to find direction and purpose in life.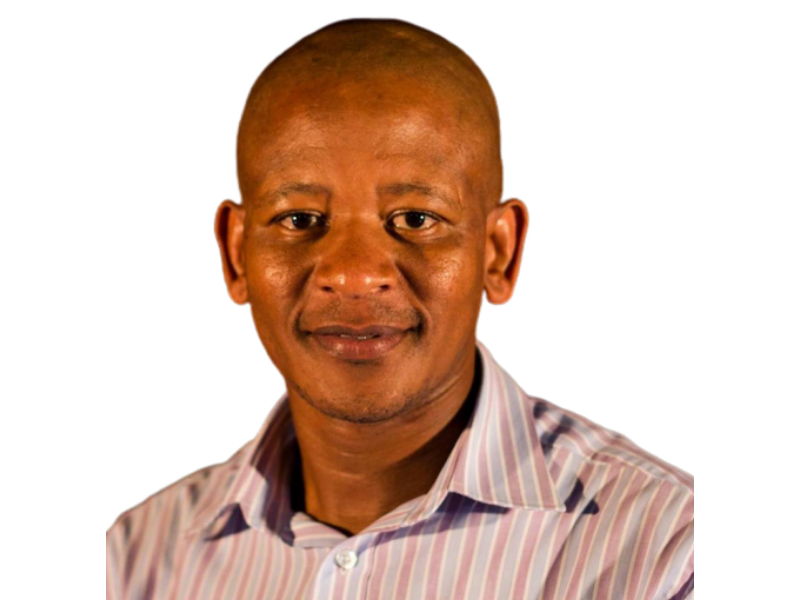 Managing Partner & Creative Director, Amble Promotions
He is a former Director of  Maitisong, a cultural center in Gaborone, Botswana.
Lemmenyane has worked in South Africa as Head of The Arts & Lecturer at Wits University. He is a Botswana Qualifications Authority (BQA) accredited trainer and assessor in Theater, Directing, Arts Management, Professional Development in Education, Transformation and Employment Equity.
He is a creative arts consultant with experience in designing impactful interventions. He served as a member of the HRDC Arts Sector Committee & now sits on the Levy on Technical Devices Committee at CIPA.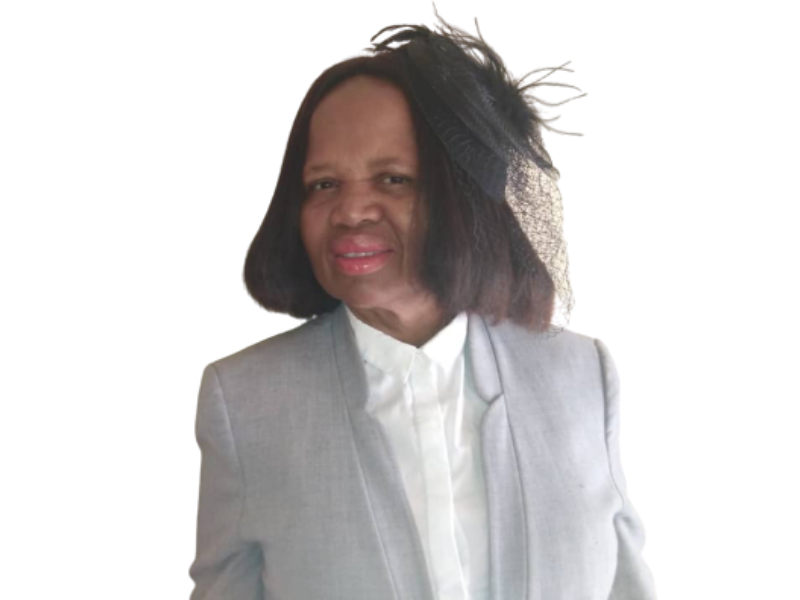 CISA, MBA - Founder & Managing Director, Grand Business Botswana
Mrs Kgomotso Sekhobe is a
management consultant with more than 30 years experience in HR Management, Organisational development, & Mindset management. Has worked in the petroleum and retail industry in organisations such as the Botswana Bureau of Standards, Botswana National Productivity Centre and Debswana, just to name a few. Founder & managing director of Grand Business Consultancy, which provides training & coaching on the strategic & operational aspects of management & change.
She holds a postgraduate Diploma – Oxford College of Petroleum Studies, BCom – University of Botswana, MBA – University of Birmingham, CISA (SA) and a certificate in Mindset Management.